À la Page Bookstore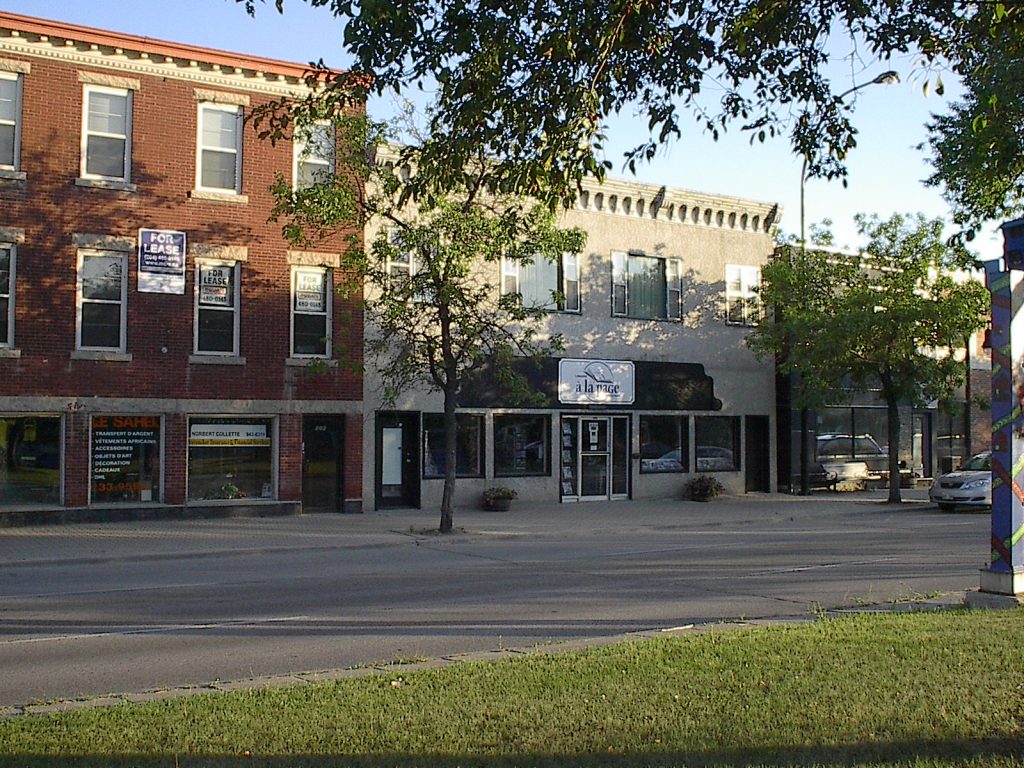 Since it was founded in 1986, À la Page Bookstore has been offering unparalleled service in Western Canada in retailing Francophone cultural products.
Go have a visit and discover books and authors, there is literature for everyone and for all ages!
You can now order your books from our French language online store!