AFS Interculture Canada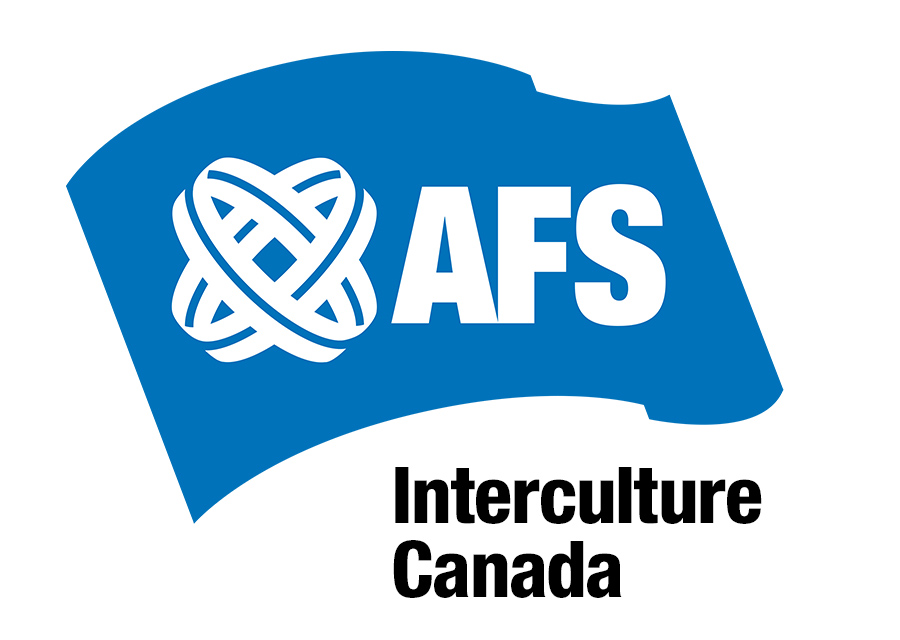 AFS Interculture Canada is an international, voluntary, non-governmental, non-profit organization that provides intercultural learning opportunities to help people develop the knowledge and skills to create a more just and peaceful world.
They offer a variety of exchange programs in France for adults and students age 15-18 & 18-29 years old.  Participants are able to participate in a 3 month semester program or a yearlong program and live with a host family while working within a community gaining a fresh perspective on a foreign culture.
Programs include: High School Exchange Programs, Community Service, Internships, Summer and Flex programs.