Alliance Française de Toronto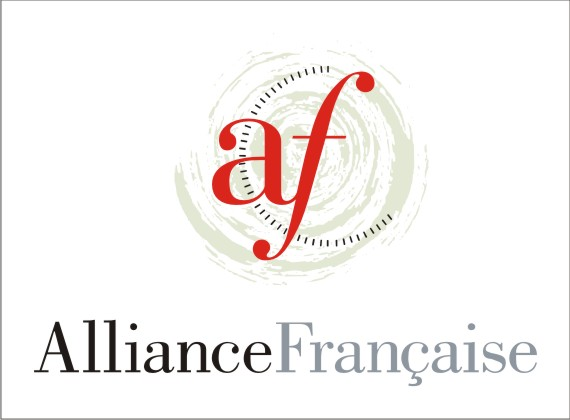 Alliance Française was founded in Paris, France in 1883 and established in Toronto since 1902. Alliance Française de Toronto has always embodied the modern values of humanism and a respect for linguistic and cultural diversity. It welcomes more than 6,000 students in its French classes and is a dynamic cultural centre presenting more than 100 events a year. They host events in French, for all ages including children on various subjects and themes. These events include: storytelling, theatre (Spadina), movies, plays, concert and exhibits which all viewers are sure to enjoy !
Over the last 30 years, they have demonstrated its potential and vitality and has grown to become the largest French language school in Canada. More than 6,500 adult and youth students enrol each year at one of their 5 GTA campuses located in the city of Markham, Mississauga, North York, Oakville* and Toronto.
Services:
Camps:
French summer camps are designed for non-francophone children aged 5-11 years old at any level of French. The main objective of this camp is to develop fluency and confidence in oral and written French. A different theme will be chosen every session and activities will vary according to age and level in the language. Camps are offered at their campuses located in the city of Markham, Mississauga, North York, Oakville* and Toronto.
Programs:
Alliance Française de Toronto offers a wide range of French as a Second Language classes to toddlers, children, teenagers and adults from all levels that include language courses and cultural or scientific workshops. Programs are offered at all 5 of their campuses listed above.
Field Trips:
Visit the Spadina campus with your class and experience a 100% French immersion journey. Their cultural department offers various workshops and activities that inspire learning in students. Through their workshops, activities and special exhibitions, their programs encourage students to practice and improve their skills in French as a second language. Primary – secondary schools of GTA.