Association Francophone du Labrador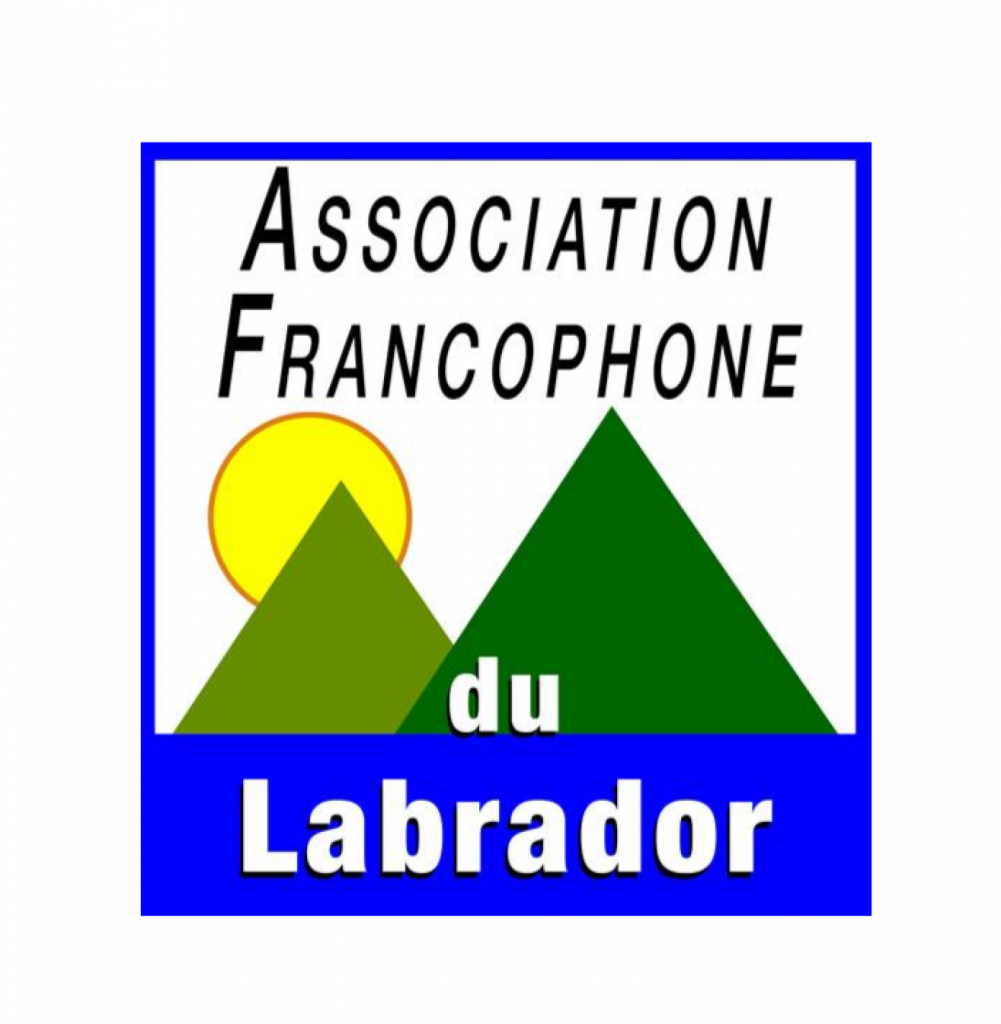 The mission of the Association Francophone du Labrador is to foster the vitality of the Francophone community. Through different actions,the association is promoting French culture and language as well as bilingualism in the Western Labrador region. Spokesperson for the Francophone community, the association works to expand services in French.
The Francophone Association offers a monthly newspaper "Franc Copain" and organizes various family, social, cultural and sports activities. For example, the association offers pottery classes for children or yoga classes and organizes in March for 3 days the Franco-Labrador games! There is something for every one!