Café Bicyclette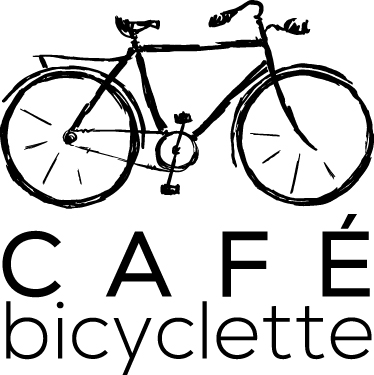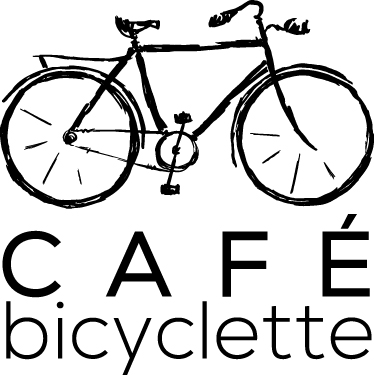 Café Bicyclette: an authentic French dining experience on the lower level of la Cité Francophone!
Offering a unique dining experience to Edmontonians, Cafe Bicyclette lends a Canadian touch to some of the best in French cuisine. With an express style daily menu, a superb sit-down style dinner menu and catering options to suit any group, this refreshing popular new restaurant aims to please its patrons with quality and excellent service.
Nestled in the french quarter of Edmonton, Café Bicyclette is a licensed café and restaurant providing an authentic French dining experience.
School trip at Café Bicyclette!
Cefé Bicyclette can happily accommodate school field trips! Students would experience a little of French food, culture, and French language!
​