Camp Chez Nous – Mansfield Outdoor Centre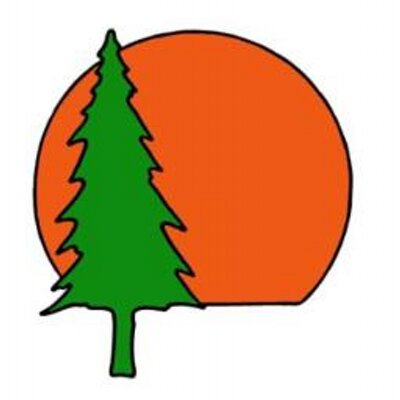 For over 20 years, Camp Chez Nous has offered French Immersion students an opportunity to develop French language skills while enjoying great activities at their bilingual overnight camp located at the Mansfield Outdoor Centre in Mulmur. Campers will have fun in French and gain experiences that will promote the use of the French language, strengthen language skills, motivate students to continue in French language studies and help campers refresh their camp skills before they return to school.
Program activities includes time in the swimming pool, games, sports, singing, and crafts. Special activities include camp fires, hikes, horseback riding, and French language cultural experiences. Camp Chez Nous is for children in JK to age 15 who are enrolled in a French Immersion program or have basic speaking ability in French.