Canada's Ballet Jörgen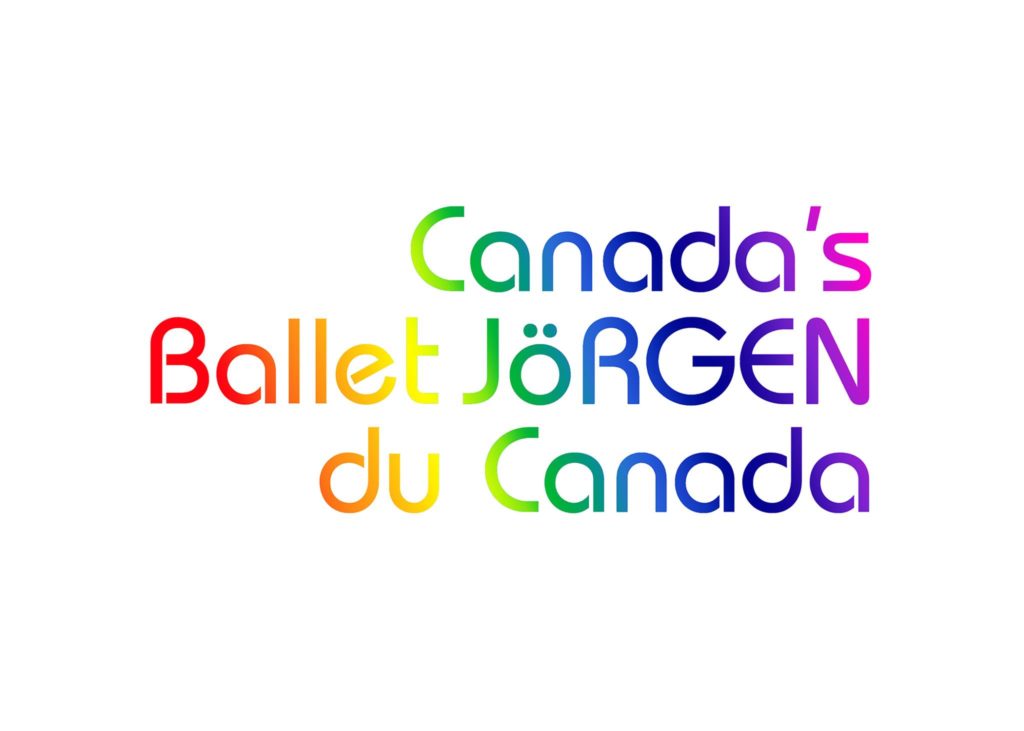 Ballet Jörgen Canada is recognized for the innovation, warmth, humour and beauty in its works. For 25 years, the organization has sought to advance the art and appreciation of ballet and Canadian choreography through performance, educational experiences and outreach. In addition to contemporary works and full-length classical ballets they have specialized in reaching young Canadians with performances created especially for children. Every production available of these works is sold out and has helped Ballet Jörgen Canada to be in the forefront of engaging young audiences.
Invite Ballet Jörgen Canada to your school: Ballet Jörgen Canada delivers over 120 performances a year, taking ballet to a wide range of rural based, urban and inner-city communities. A third of their annual performances are in the City of Toronto where the company is based. Their educational activities range from its long-time collaboration with George Brown College in Toronto to elementary school programming that brings ballet to children across the country. Their extensive outreach and educational programming includes working closely with local ballet schools and young dancers. They also hold workshops for children in kindergarten to grade 6, master classes, school visits and residencies in French and English.
To book Canada's Ballet Jörgen to perform at your school or event contact Prologue to the Performing Arts.