Canadian Canoe Museum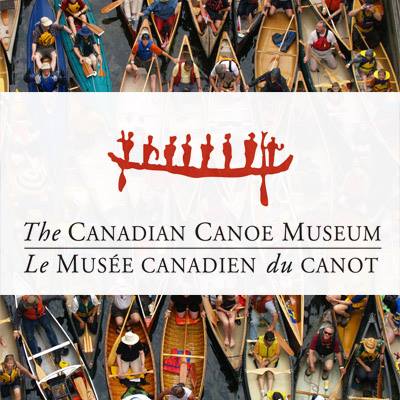 Explore the current Ontario science, art, geography, history, social studies and environmental studies curriculum through the unique lens of the canoe and its cultures. The Canadian Canoe Museum is a unique national heritage centre located in Peterborough, that explores the canoe's enduring significance to the peoples of Canada, through an exceptional collection of canoes, kayaks and paddled watercraft.
Award-winning programs for school and youth groups are rooted in the principles of experiential education. Participants learn through song, story, role-play, adventure, carving, making, baking and imagining.
fully bilingual program leaders (availability will vary)
interactive, hands-on and inquiry-based learning
cross-curricular First Nations emphasis
accessible for students with special needs and different learning styles
school days, evenings and weekends
Suitable for students in kindergarten to grade 9