Carnaval de Québec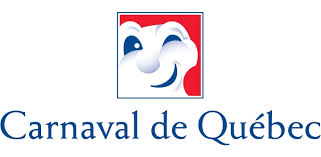 Every winter in Quebec City the city is transformed into a beautiful winter wonderland. During this time, the city celebrates this seasonal transformation with a 17 day-long carnival, known as Carnaval de Quebec. Each year there are many activities and displays to entertain all ages.
It has developed into one of the world's largest winter carnivals with more than 200 activities throughout the city.  Activities include, but are certainly not limited to, dog sled races, soap box derby, dance parties, and the popular annual snow bath.
This is an annual event that runs every winter in January/February.