Centre Culturel Frontenac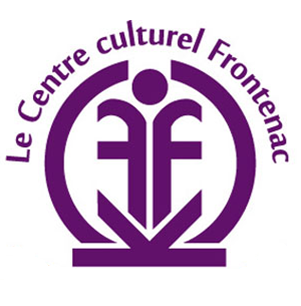 The Centre Culturel Frontenac was founded in 1978 to unite and meet the cultural and community demands of the francophones in the Kingston area. Situated in Kingston, Ontario, the Centre culturel Frontenac is a centre for cultural promotion, education, production and entertainment.
Services:
Camps
Their French Arts Centre offers an artistic summer camp for students ages 12-15.
Events 
As a francophone centre, it is their vision to celebrate arts and culture in French. After 35 years of its official creation, the center offers close to 15 events (professional and community), continue publishing of the unique local French newspaper, theatre productions and other services.