CIFA Radio 104.1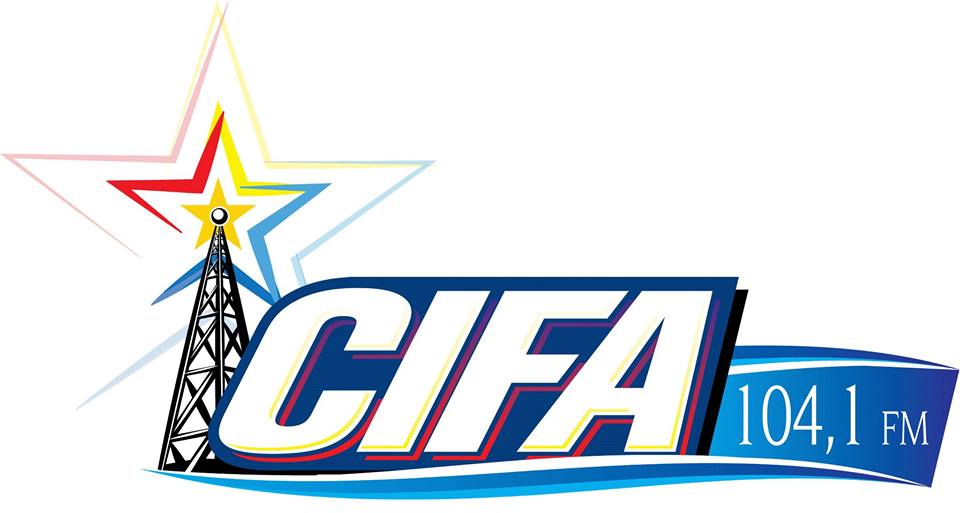 CIFA went on the air Sept. 28, 1990. The results of many studies had shown positive implementation of the station. In 1986, the short experiment at the Commerce Expo was a resounding success. It was after this event they attended the Public Hearing of the CRTC and the broadcasting licence was granted to the station in 1989. The station broadcasts on the frequency 104.1 FM.
CIFA's value cannot be calculated in the southwestern region of Nova Scotia. With 13,000 francophones, CIFA is unique with it being the only French radio station in the area.
Since it's opening, many talents in the community have been discovered thanks to the involvement of many volunteers and a few employees. CIFA offers a variety of music for it's audience which include country, bluegrass, popular and more.