Cultural Community Center, La Picasse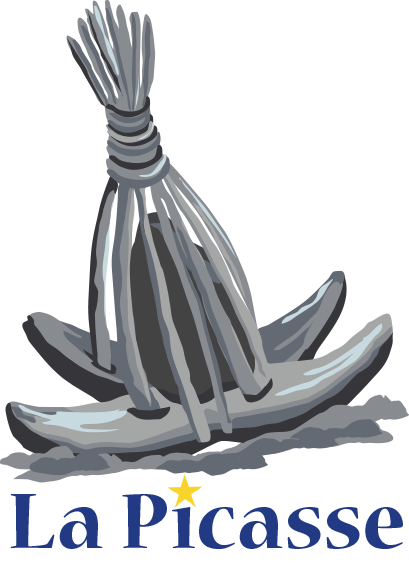 La Picasse is the only French-language multidisciplinary center in the Richmond area. La Picasse Center's mandate is to offer various services to the Acadian and Francophone community: an auditorium, banquets and receptions with catering service, meeting rooms, a Service Canada office, a craft store, working offices rented to associations and organizations working for the Acadian and Francophone cause.
Other services are also offered, since the La Picasse has under its roof the Eastern County Regional Library and Université Sainte-Anne as well as the Aquaculture Center.
The main role of La Picasse is to promote the development of the French language and the vitality of Acadian culture. La Picasse ensures its vocation through artistic, cultural, community and educational programming. La Picasse also contributes to the economic and tourist development of the region.