École Napoléon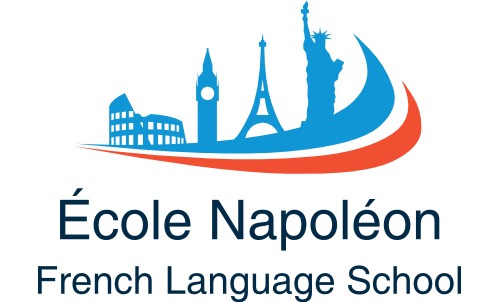 École Napoléon is an independent French Language School based in the heart of Toronto who teach French as a Foreign Language. Courses are based on a practical relevance, oral comprehension and a conversational approach conducted by experienced trainers whose first language is French.
Services:
Camps
Summer camp at École Napoléon is the ideal way for your children to fully immerse in the French language and to improve their abilities through daily lessons and a variety of motivating activities 100% in French. Campers age 5-15 will enjoy 2 hours of French classes every day, French indoor /outdoor learning activities plus sports and excursions. The camp experience provides a fantastic learning experience which blends fun activities and relaxing moments with real French instructors.
Programs
École Napoléon offers a variety of French courses year round. French courses are available at all levels for children including their after school, homework help, preschool early French immersion program and individual sessions. They also offer corporate and adult French programs at all levels. All programs consist of lessons, oral and written exercises and other fun activities to improve French skills.