Édith Bourget-Author/Speaker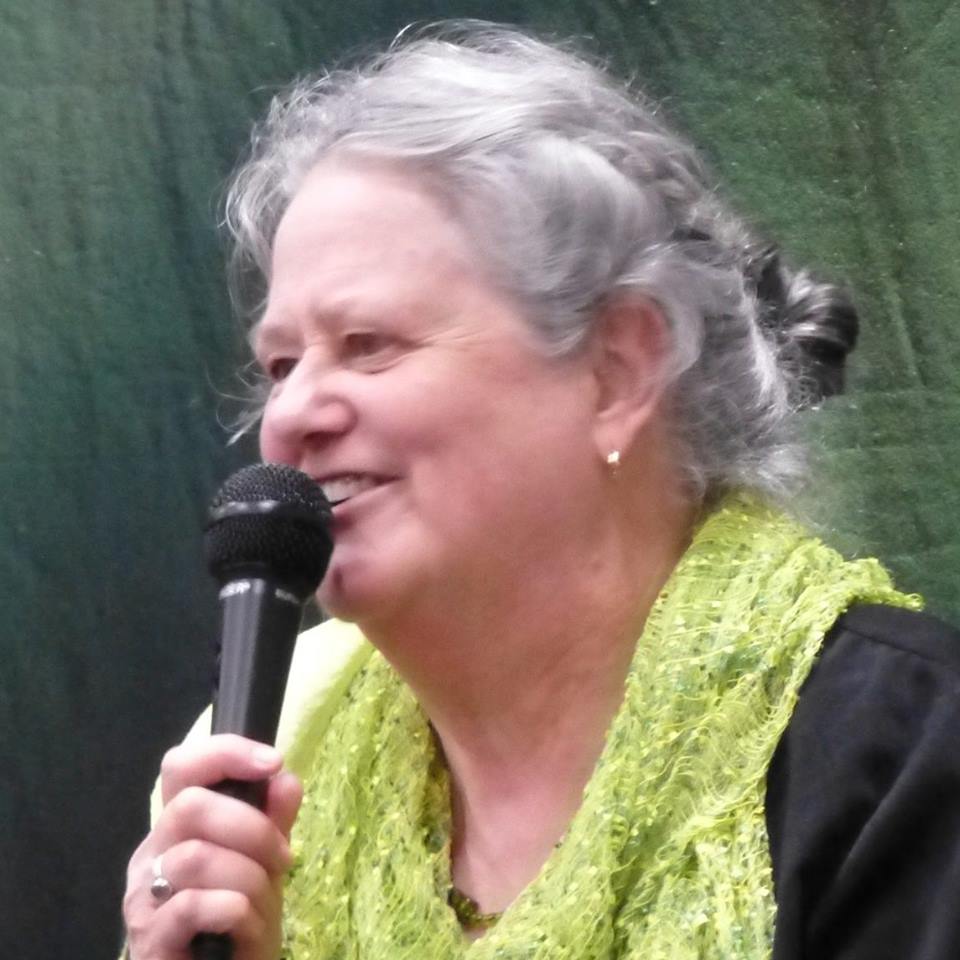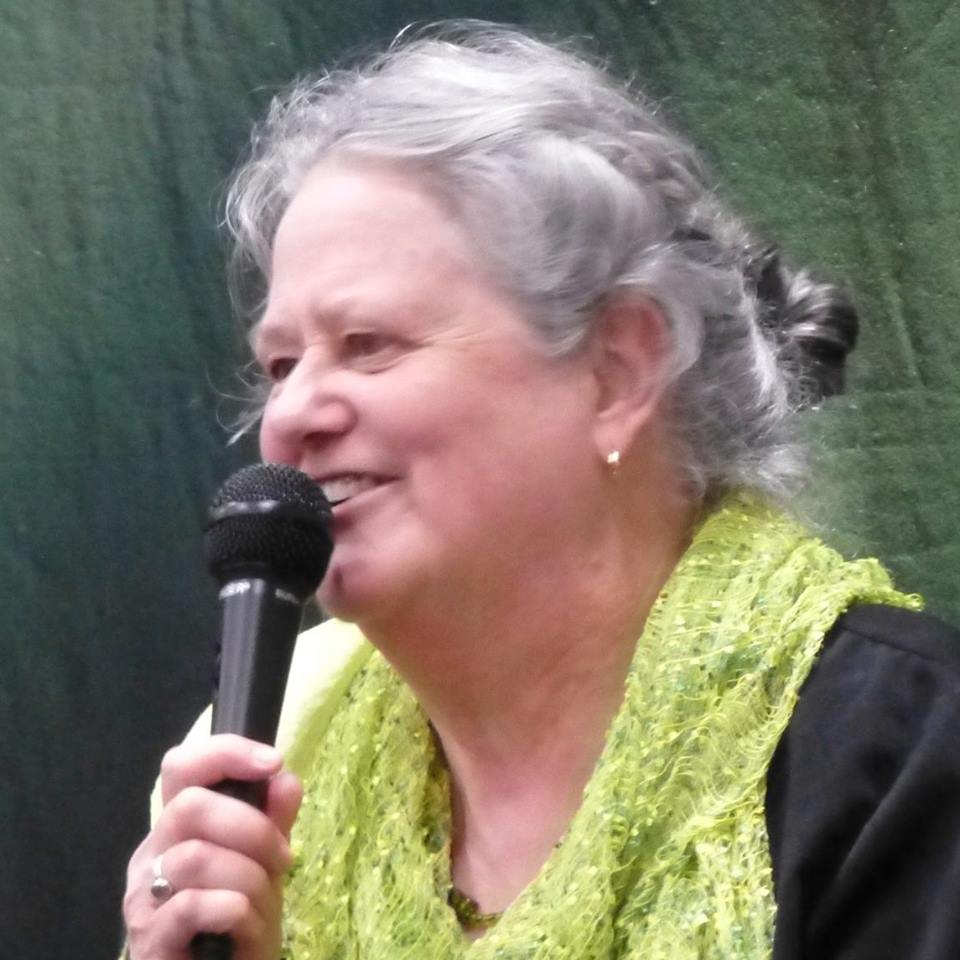 Effervescent artist, Édith Bourget always knew that writing and painting will take a marvellous place in her life. Born in Lévis, Québec, she has been living and creating in Edmundston, New Brunswick, for a long time.
She published more than thirty children books, for all ages: illustrated books, collections of poems and novels. She meets francophone and French Immersion students everywhere in Canada. During her conferences or workshops, she talks about inspiration, her books and she shows her drawings and her photos.
She presents many points about the wonderful world of creation and the pleasure to make arts. Friendship, ecology, travel and identity are some themes in her books. Her illustrated books are written in a fanciful way.
Her first two collections of poems (Soulières Éditeur), Autour de Gabrielle and Les saisons d'Henri, have been finalists for Governor General's Literary Awards. Autour de Gabrielle also received the Prix France-Acadie. Édith had participated to the collective Oh ! la vache !, finalist for TD Price.
Édith Bourget loves to travel and talk about the beauty of the world. She hopes that her words will open eyes and will help to make hearts lighter.
You may contact her for descriptions of her workshops.