EduTravel Inc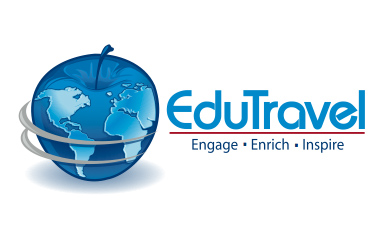 EduTravel is an Ontario owned and operated tour provider, founded on the concept of experiential learning. Their mission is to provide Canadian students with a safe, fun and engaging learning experience outside the classroom while earning academic credits. Their tours take a comprehensive approach to enriching the curriculum content, giving students the opportunity to grow and develop valuable skills and create life-long memories.
Their team consists of professionals that are experts at meeting the Ontario Ministry of Education's grade and subject expectations. The majority of their tour leaders are members of the Ontario College of Teachers equipped with extensive knowledge of Ontario curriculum as well as classroom management skills.
Excursions include trips planned to Ottawa, Québec City, Montréal and internationally to France where EduTravel works collaboratively with the local school boards to provide an educator that will be communicating and conducting studies  in French.