Espace pour la vie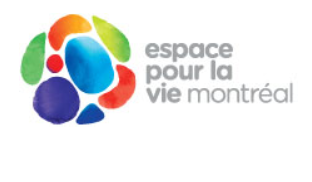 Espace pour la vie is an exceptional place to explore the many facets of life and nature. Together, the Biodôme, Insectarium, Jardin botanique and Planétarium Rio Tinto Alcan form a place where nature and science are honoured, a space for life. It's a participatory movement in which communities here and elsewhere are invited to participate. It's also a commitment to protect our planet's biodiversity. Espace pour la vie is a great place to go as a family or as a school group activity.
Day camps:
The camps are for children who are 7, 10 or 14 years old. They're sure to enjoy a unique experience, one that's both fun and educational, at the Montreal Space for Life day camps.
The day camps give young nature lovers a chance to take part in all sorts of activities on natural science and environmental themes, from botany to entomology or ecology. Field trips, physical activities and games make for an enjoyable and instructive time.