Festival Kompa Zouk Ontario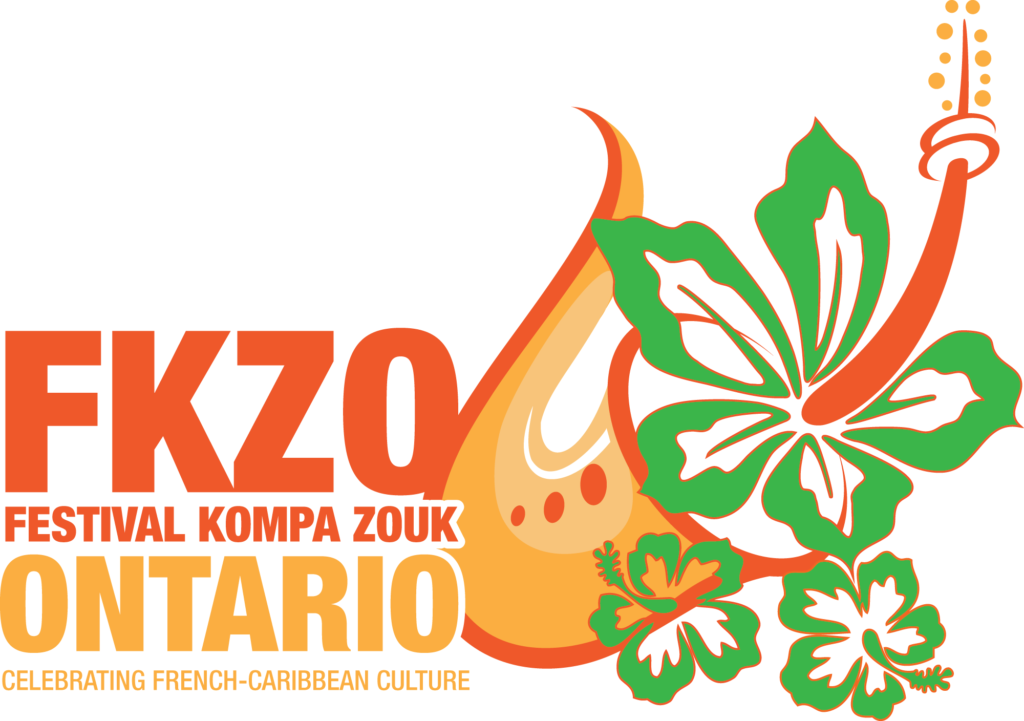 Festival Kompa Zouk Ontario (FKZO), is an arts and culture organization, presenting its annual summer festival, Festival Kompa Zouk Toronto, Ontario's largest gathering of local, national and international French-Caribbean performers. The festival, held at Harbourfront Centre, Toronto celebrates French-Caribbean culture through music, dance, cuisine, visual arts and many others components which demonstrate the magnitude and diversity of Canadian heritage. The festival has grown into one of Ontario's premier, bilingual and multicultural family festivals and has been selected as one of Ontario's Top 100 best festivals by Festivals and Events Ontario.
FKZO festival runs annually in the summer from mid July/August. Visit the website for event dates and additional details.