Foolish Operations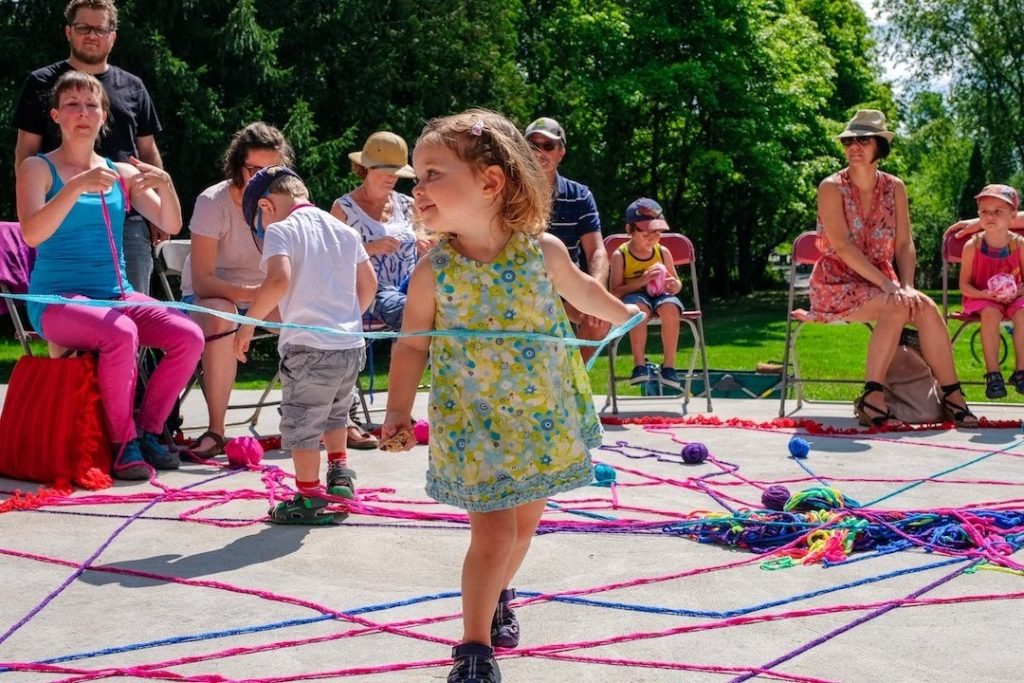 Discovering and creating dance experiences together.
Foolish Operations is a non-profit society creating and discovering new dance experiences where professionals and non-professionals, young and old alike are capable, make choices and solve problems, lead and follow, create and collaborate.
Our work is inter-generational, place-based, and often involves families. We celebrate children as agents of their own creative choices.
We explore the power of play to re-shape reality through dance and related arts in performances, installations, workshops and classes. We research and develop the field of community-engaged arts and dance education as well as share our best practices with artists, educators and organizations through conferences and workshops.
Foolish Operations also offers training workshops and conferences for teachers or early childhood educators in French or English to inspire them to add more dance to their curriculum.
Foolish Operations offers dance workshops for all ages in schools and outside, using balls of yarn or dance and drawing as a point of departure for dance making - for example.
The photo was taken by Vanessa Fortin during a Dance workshop with yarn, "Tricoter" [Knitting] project by Foolish Operations.