Franco-Jeunes de Terre-Neuve et du Labrador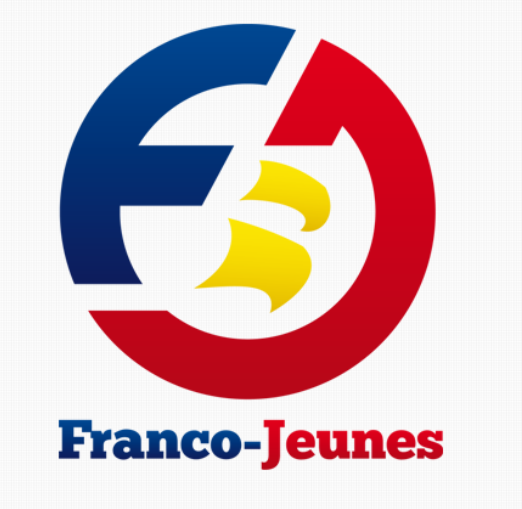 Franco-Jeunes de Newfoundland and Labrador's mission is to offer stimulating and enriching experiences to the province's French-speaking youth.
Every year, Franco-Jeunes takes part in many events across Canada to enable Francophones and Francophiles who are 12 to 25 years old to take part in many activities at both the provincial and national levels. These activities focus mainly on the Games of the Canadian Francophonie, the Jeux de l'Acadie, the Acadian Youth Festival, the Parlement jeunesse de l'Acadie, the Pan-Canadian Youth Parliament and the Pan-Canadian Youth Forum.