French Summer Camp at Corner Brook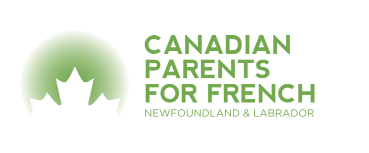 Canadian Parents for French Corner Brook Chapter provides a high-quality Summer Day Camp for youth who are interested in learning French.
Campers do not need to be in French Immersion to attend. Camps will be delivered mostly in French but with some English. Our "bootcamp" is perfect for those going into late French Immersion.
With a different theme each week, like Storybooks and Superheroes, Goin' Green, and Around the World, the students will have fun while learning. Where: École CC Loughlin, Corner Brook
When: July– August
Ages: 5 – 12 years (Grades K-6)