Habiba Cooper Diallo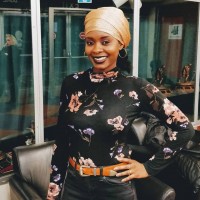 Habiba Cooper Diallo is a performing and literary artist. She has danced and acted in several productions. She has also published young adult fiction and academic papers. She enjoys West African and Dancehall music among other genres.
She offers workshops in African Dance, International Folk Dance and in Creative Movement in Halifax region in English and in French.