IDÉLLO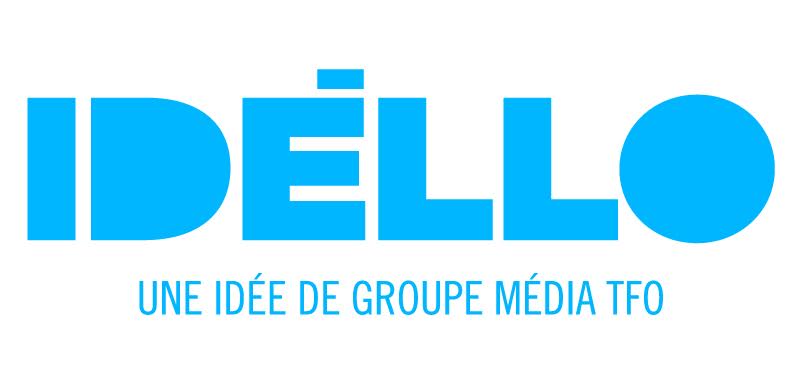 IDÉLLO is a family-friendly, violence-free, advertising-free digital platform that offers more than 5,000 French-language educational resources to meet the needs of preschool and post-secondary students. New certified content is regularly added and covers all areas of learning. They are offered in different formats: videos, games, websites, applications, educational tools and thematic files. Everything is there to learn French and develop 21st century skills, such as autonomy, curiosity and interest in student learning while having fun.
Log in and watch flagship programs such as episodes of Mini TFO, Minivers, ScienceXplosion, Sports Bands, Will and more.
IDÉLLO is an idea of Groupe Média TFO.