La Boussole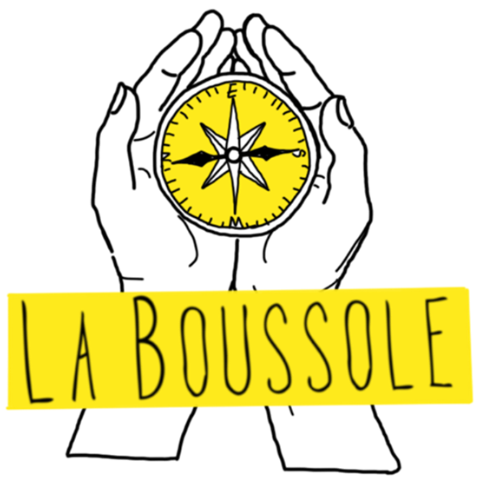 La Boussole is a Francophone non-profit organization based in the Downtown Eastside of Vancouver. Its objective is to help Francophones in need to access vital social services; prioritizing access to health services, housing and employment services.
La Boussole understands the importance of community, especially for those who may be marginalized by speaking a different language. By hosting cultural events and exhibitions, la Boussole provides a community space for its beneficiaries to build connections with fellow Francophones and the Francophone culture within the context of Vancouver.
The organization celebrates holidays like la Saint-Jean-Baptiste and Christmas. It also organizes shows and amazing activities thanks to its generous partners: La Société Francophone de Maillardville, le Centre culturel francophone de Vancouver and le Théâtre de la Seizième.
By bringing social services and a sense of community to our members the organization strives to improve the quality of their lives immeasurably.