L'Auberge du Mont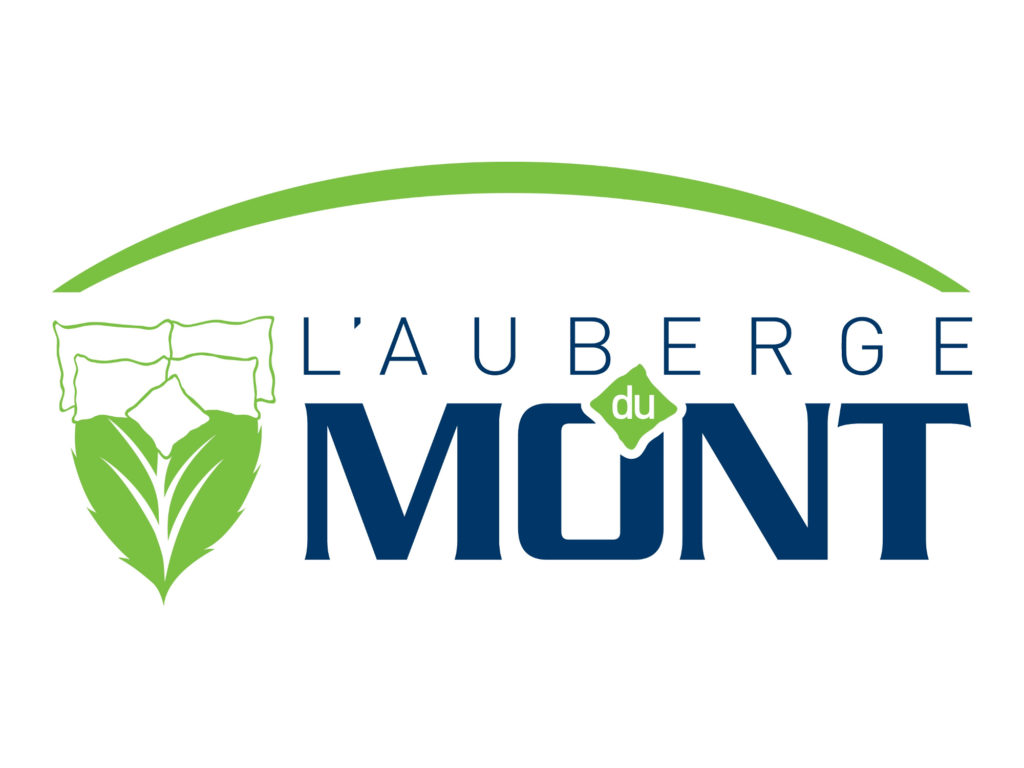 L'Auberge du Mont offers all-inclusive Nature & Culture programs specially designed for groups from English schools with a strong French immersion focus. Programs are conducted in French, in keeping with the group's level and pace of learning.
Nature & Culture programs feature a carefully balanced blend of educational, cultural, and physical activities, including tours of Québec City sights and attractions, language and intercultural games, outdoor activities, and environmental education workshops. The programs run from five to eight days and are custom tailored to teacher needs and preferences. They give students a true taste of Québec culture through a wide variety of learning experiences, using an interactive approach that keeps students motivated. They also offer a hands-on immersion experience that provides students with a genuine opportunity to put their French second language skills to the test.
A bilingual exchange and activities with students from their local school is also available.