Le Collège Mathieu – Gravelbourg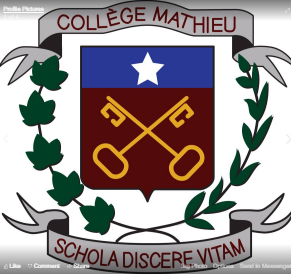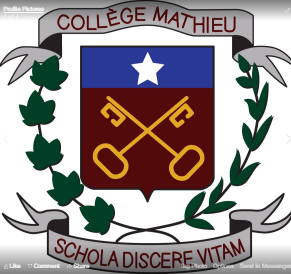 Collège Mathieu is a French-language post-secondary institution recognized for the excellence of its programs and services. It offers vocational and technical training to the Francophone and bilingual population in order to promote the socio-economic development of its community.
Collège Mathieu's clientele consists of Francophones and Francophiles from Saskatchewan and elsewhere.
The values ​​of the College are:
Openness: Show respect and promote inclusion.
Innovation: Be creative and know how to adapt.
Integrity: Demonstrate professionalism, transparency and commitment.
Pride: Take inspiration from the past to better envision the future.
Collège Mathieu organizes various special events every year, all focused on the promotion of French-language education and learning. Some are initiated by Collège Mathieu to promote literacy throughout the province of Saskatchewan. Others are international, national or provincial events, the College joins other communities and institutions to mark the celebration.