Le Francoforum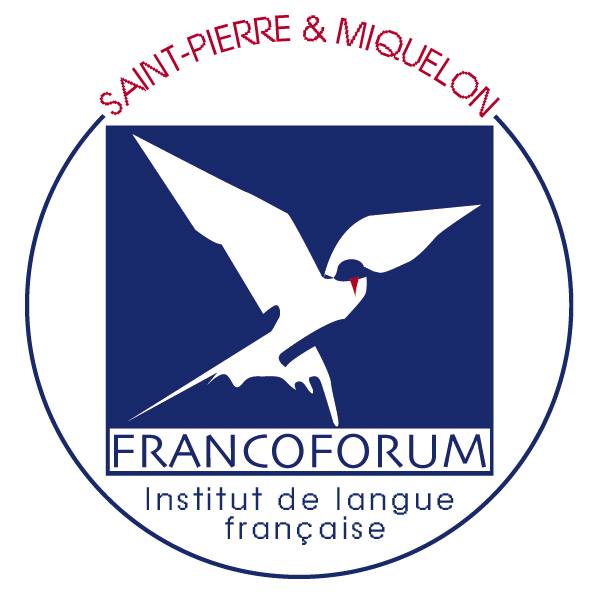 Situated on the French island of Saint-Pierre, the Francoforum is a language institute which has specialized in French as a second /foreign language teaching since 1992. The islands become a classroom as the participants explore the culture through language practice, tours, meetings with the locals, and a complete immersion in Saint-Pierre's way of life.
French language camps are offered during the winter and summer breaks. Camp activities are suitable for teenagers from age 12 to 18 years of age. These camps give children the opportunity to discover French culture and learn the French language all while enjoying themselves during games,visits and excursions.
The Francoforum offers school groups, students, teachers, and individuals various immersion courses throughout the year (bursaries may be available). Programs are adapted to the age and level of the participants so they feel at ease during their stay and gain confidence when speaking French.
Programs include:
Teacher program - An intensive 10 day course allowing teachers to practice their grammar, develop their teaching skills and discover in-depth knowledge of the French culture while with a host family. Suitable for primary/ high school teachers (French core / French immersion).
Family program - Cultural visits and interactive classes make up this unique learning experience suitable for children age 10-18 years old with one or two adults.
The Francoforum offers school groups various immersion workshops/ student tours throughout the year (bursaries may be available) including a personalized group summer camp experience for 3 to 7 nights. Visit website for additional details. Visit website for additional information regarding these and other available programs.