Les Petites Pommes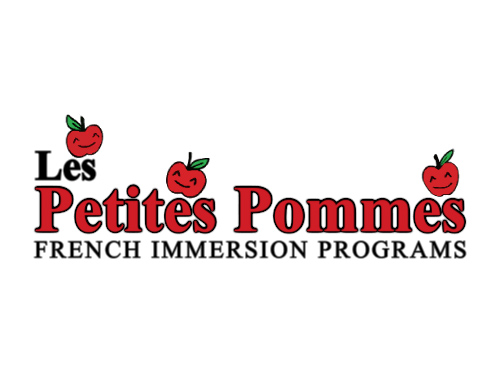 Les Petites Pommes, located in Hamilton, offers programs and camps to help students & adults have fun in French. It is their goal is to inspire and develop French and critical thinking abilities. Regardless of whether you have experience with French or you are just beginning the journey, Les Petites Pommes welcomes children and adults of all levels of French.
Services:
Camps
Have fun in French at Les Petites Pommes French Camp! Their goal is to inspire and develop your child's French and critical thinking abilities through a healthy balance of indoor and outdoor activity. A selection of camp programs are offered throughout the year including summer and PA Day camps for children age 5-17 years old.
Programs
FSL courses are available. Knowledge learnt at Les Petites Pommes will not only serve your child during their session, but will continue into the school year and beyond! Adult classes are also available which focus on conversational skills.