LOCAL FORUMS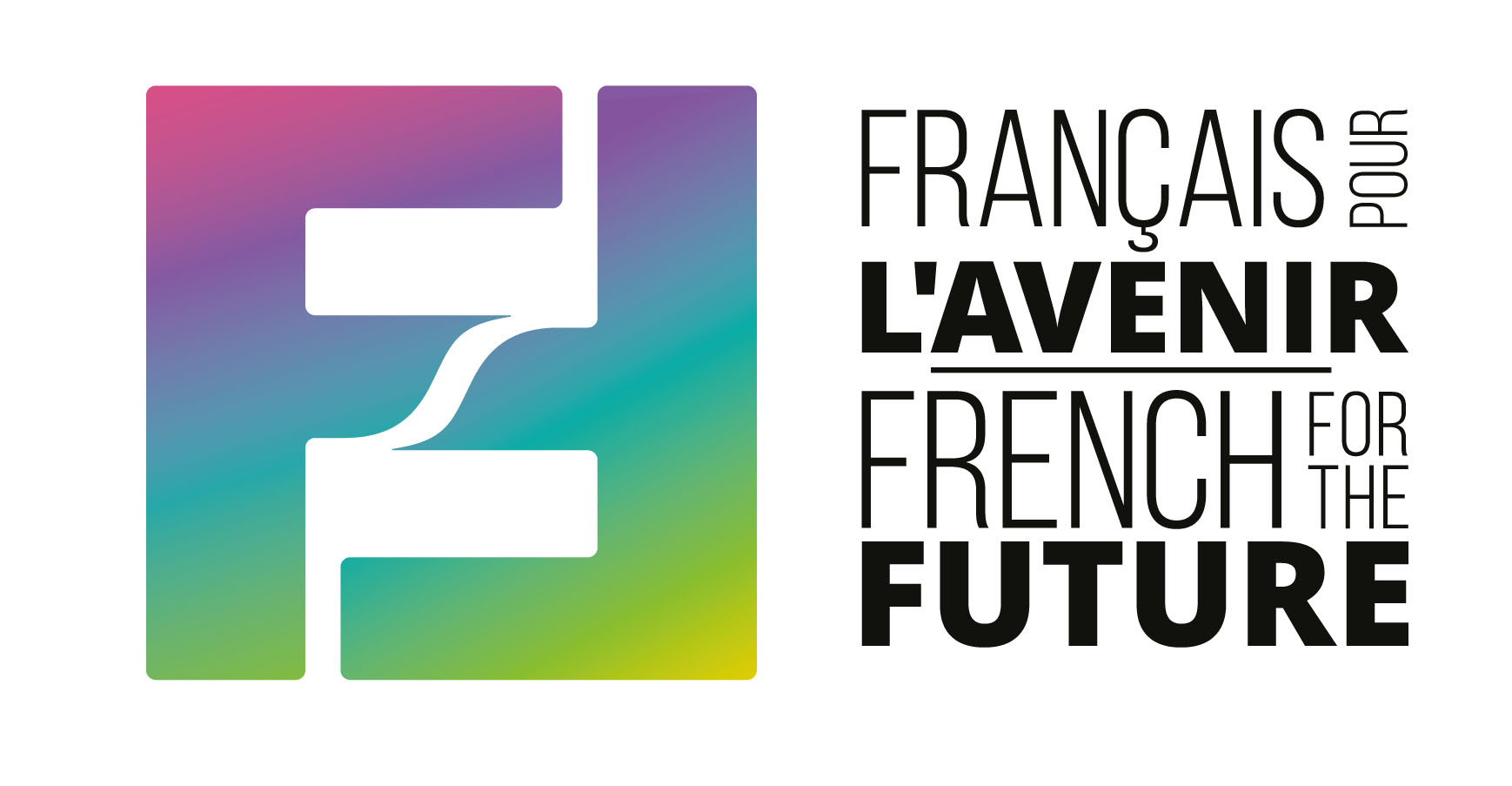 Local Forums are events that gather French Second Language and French First Language students from Grade 9 to 12 for a full day of activities in French. Thanks to the presence of stakeholders and artists from the Francophone community, we give students the opportunity to learn more about the cultural and professional value of being bilingual. It's also the occasion to facilitate dialogue between French as a Second Language (FSL) and French as a First Language (FFL) students, while celebrating Francophone cultures.
Hosted in over fifteen cities across Canada, Local Forums welcome thousands of students every year. These events are free for all participants, including lunch!
WHY SHOULD MY STUDENTS PARTICIPATE?
• To facilitate dialogue between FSL and FFL students • To provide students with a positive environment in which to practice their French speaking skills • To educate students on the career possibilities that come with being bilingual • To encourage students to continue studying French • To celebrate the French language and Francophone culture and show students the important role that French plays in Canada.