Manitoba's Festival of French Language Films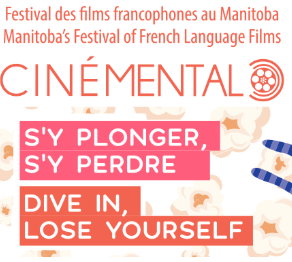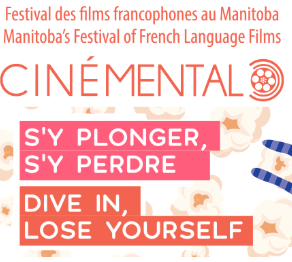 The Francophone Film Festival in Manitoba welcomes more than 2,000 spectators. The festival is usually held in October.
The projected films are of quality, of all kinds to satisfy the audience. You can even see comedies, dramas, musical films, animated films and documentaries. The Golden Sheaf, the prize of the public's favorite film, is awarded each year. There is also Short Film Competition.
Cinémental also offers a school program with movies for young people from 8 to 18 years old.