Mireille Messier – Author/Speaker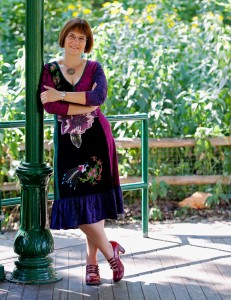 Mireille Messier is a Toronto-based Franco-Ontarian author, freelance writer and voice-over artist. She has published over a dozen children's books, several articles for youth magazines and has collaborated in the production of many family programs airing on CBC, TVO and Teletoon.
Mireille conducts several school visits every year and would be delighted to come to your school or library to meet young readers from junior kindergarten to grade 6. Mireille can present in French, English or both.
Authors Booking Service can provide more information about school visits by Mireille Messier which is accessible on her website.