Naturellement Français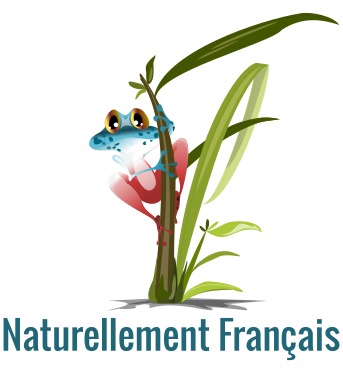 Naturellement Français, specialized in French as Second Language, provides a French immersion in France, in Occitanie close to the Mediterranean Sea, with its linguistic stays.
Learning takes place both in and outside the classroom. First, in the morning, a structured and communicative CEFR-based program strengthens language skills. Then, during the afternoon, a range of activities, all conducted in French, permits to explore the area, meet local producers and craftspeople, hike in the vineyards or along the Canal du Midi, visit of Cathar castles like the famous Carcassonne, cook French cuisine, canoe on the lagoon… and to communicate more naturally while living real life situations.
All levels year round, for one-to-one tuition or very small groups with a maximum of 4 participants.