Ontario Educational Leadership Centre (OELC)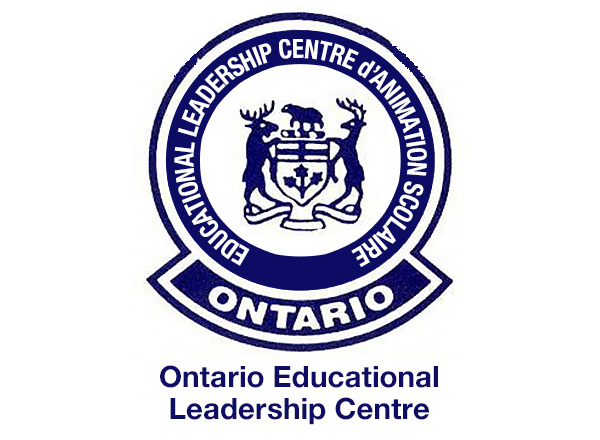 Located on the beautiful shores of Lake Couchiching, OELC has been providing leadership development opportunities to students from across Ontario since 1948.  Each unique leadership course was developed by professional primarily teachers. Courses focus on engaging and educating youth to maximize their potential as leaders, encouraging them to become responsible and participating citizens in their schools, communities and beyond. Each course offered focuses on individual leadership styles, team dynamics and collaboration, communication, creative problem-solving and organizational skills.
Leadership Sportif Niveau Secondaire is a summer camp option offered solely in French for student is Grade 7 - 8 and also Grade 9 - 12
Sport Leadership CASO is the only provincial francophone camp. It offers a variety of activities and learning opportunities for young leaders. In a supervised and safe environment, students s encounter stimulating experiences that will allow them to achieve their goals and overcome challenges. CASO's mandate is to create young future leaders, and citizens of the world. The program is formulated to develop students' interpersonal skills and ability to solve problems, skills of communication and organization as well as his sense of responsibility.
NOTE:
Participants in the camp are students from across Ontario. For all programs, a teacher or principal must endorse the student/camper. This endorsement helps OELC ensure that the participants have demonstrated leadership potential in their particular area (whether that be athletics, the arts, student council, etc.) and are committed to furthering leadership initiatives in their school. The camp is situated in the city of Longford Mills.