Poetry In Voice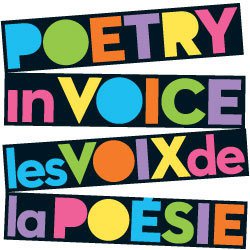 Poetry In Voice is a recitation contest for high school students in grade 9 - 12 under the age of 18 across Canada.
Students memorize and recite poems chosen from among the hundreds found in their online anthology. By learning poems by heart, students develop lifelong relationships with poetry while improving their language, public speaking, and memorization skills.
Top-scoring students, selected from across the country, win a trip with their teachers to the National Finals in the spring. More than $75,000 in travel and prizes are awarded each year.
A student can compete in one of three contest streams: English, Bilingual, or French.