Public Service Commission of Canada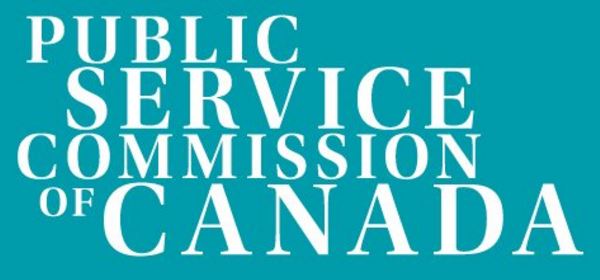 The Public Service Commission ( PSC ) is dedicated to building a public service that strives for excellence. They protect merit, non-partisanship, representativeness and the use of both official languages.
Public Service Commission of Canada offers co-op programs and recruits talented Canadians to the public service, drawn from across the country with the assistance of their programs. Programs are available to post-secondary students and graduates.
Programs include:
Federal Student Work Experience Program, Recruitment of Policy Leaders, Post-secondary Co-operative Education and Internship Program (CO-OP/Internship), Research Affiliate Program (RAP), Post-Secondary Recruitment plus the Recruitment of Policy Leaders Program.
Visit the website for additional details and registration.