Right Honourable Adrienne Clarkson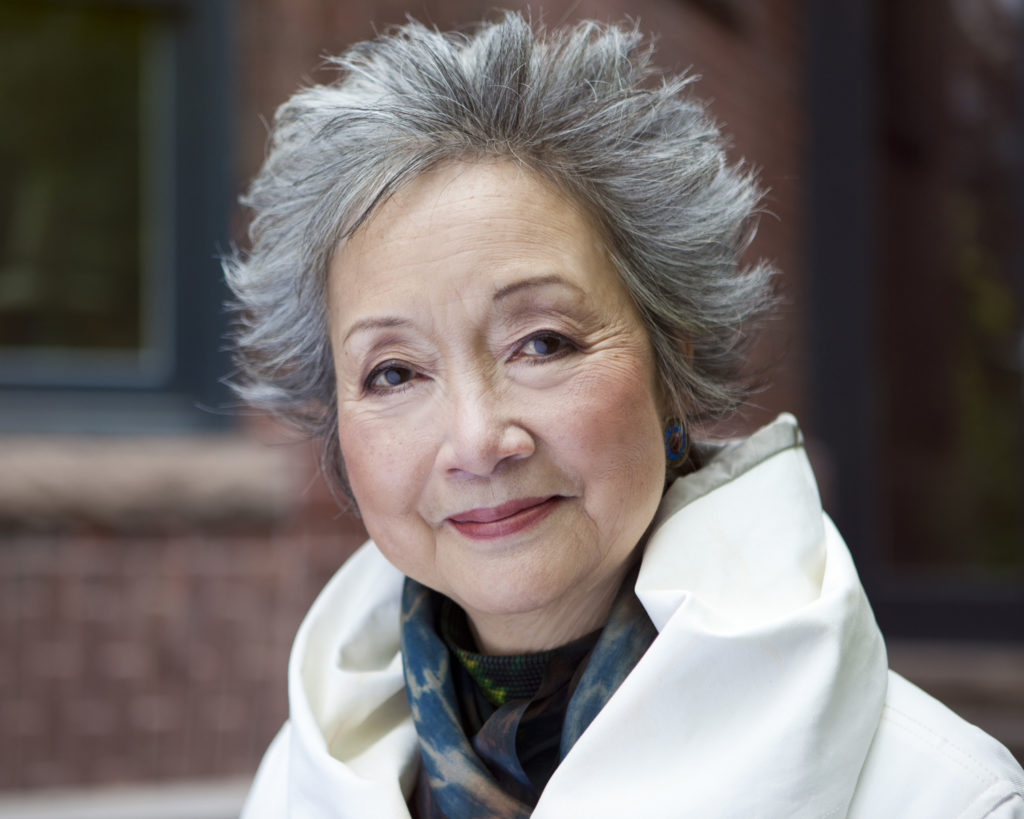 Right Honourable Adrienne Clarkson is Canada's 26th Governor General from 1999-2005. Madame Clarkson is universally acknowledged to have transformed the office during her six years at Rideau Hall and to have left an indelible mark on Canada's history. She is the bestselling author of the 2014 CBC Massey Lectures Belonging: The Paradox of Citizenship, Heart Matters: A Memoir, Room for All of Us: Surprising Stories of Loss and Transformation, and a biography of Dr. Norman Bethune.
She has made the astonishing journey from a penniless child refugee to an accomplished broadcaster and distinguished public servant in a multi-faceted lifetime and has received numerous prestigious awards and honorary degrees in Canada and abroad. In 2005, Madame Clarkson co-founded the Institute for Canadian Citizenship to help new citizens in Canada integrate into Canadian life. In 2006, she established the Clarkson Cup, the championship trophy for Women's Hockey. Since 2007, she has been the Colonel-in-Chief of the Princess Patricia's Canadian Light Infantry. A Privy Councillor and Companion of the Order of Canada, she lives in Toronto.