Sainte‐Marie among the Hurons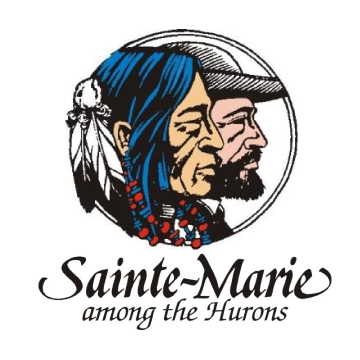 After extensive archaeological and historical research, Sainte-Marie among the Hurons is now recreated on its original site, where the mission's compelling story is brought to life. Located near Midland in the beautiful Southern Georgian Bay area, this world-renowned reconstruction illustrates the interaction of the French and Wendat nations. Visitors get a unique opportunity to see the earliest Canadian pioneer life, through guided or self-guided visits, school group tours, interactive education programs, special events, and corporate functions.
This nationally significant historic attraction has been delivering educational school programs to the school community for over 40 years.  They offer students some of the most outstanding educational opportunities available in the province of Ontario.
Tours of the historic attraction, along with education programs, offer interactive activities that correspond in the development of learning outside of the classroom.  All education programs at Sainte-Marie link with the new Ontario Curriculum.
Sainte-Marie among the Hurons is pleased to offer various services in many languages to enhance your visit.  Their historic site maps are available in 12 languages including English and French and for a modest extra charge per person, Audio Tour Wands are also available for rent allowing visitors the option to take a personal tour of Sainte-Marie in the language of your choice.  Pre-booked tours are available in English and French.