Slam Poetry Workshop (in French)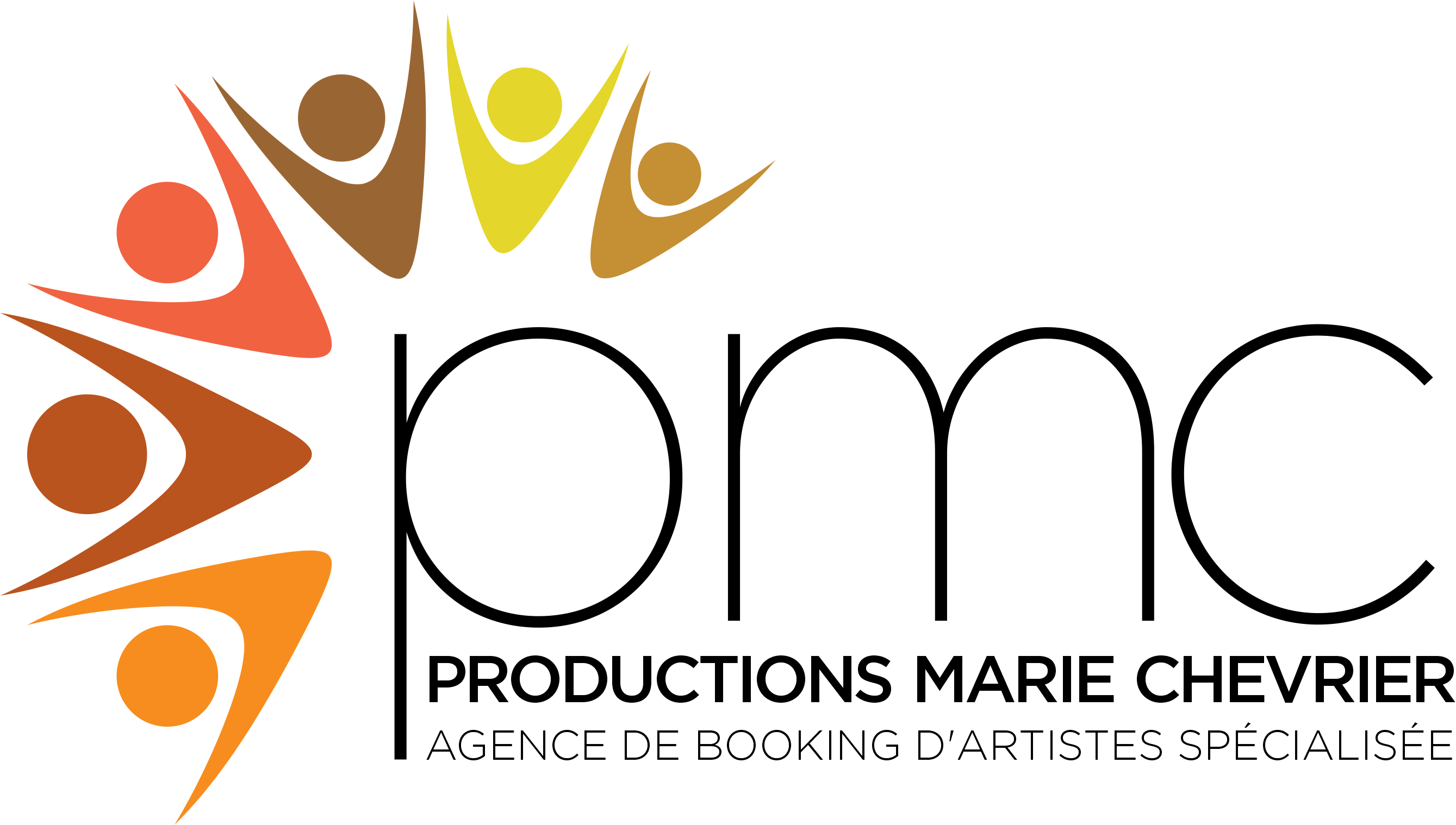 Here are some of the objectives and outcomes of the slam workshop, which can definitely reach young people in a French language immersion program:
Deepen their linguistic skills (written and oral).
Master various poetic strategies by applying them in an original slam creation work.
Use recording software to share your poetry with the class.
Live an authentic creative experience with a professional artist while having fun with the words of French.
Develop a personal and critical reflection and on the stages, achievements and challenges of the process through a self-assessment journal.
Promoting creation also helps students understand that they can express what they feel in the composition and that it can be fun to shape what you have to say.
In summary: Love and pleasure of the language, joys of creativity and expression, a sense of one's own capacity and personal worth.