The Canadian Francophone Games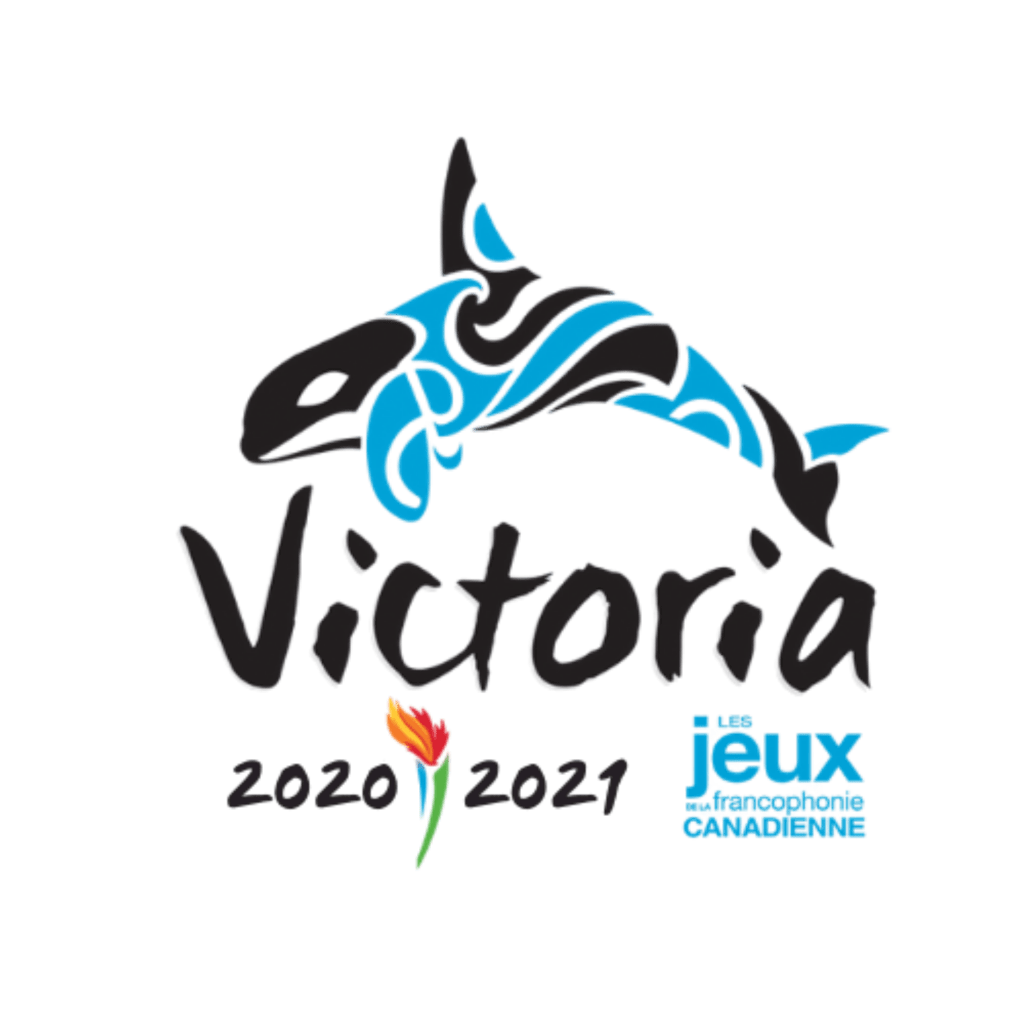 The Canadian Francophone Games are among the largest gatherings of Canada's French-speaking youth. In addition to encouraging hundreds of young people to exercise their talents in one of three sectors (art, leadership and sport), the Games showcase cultural pride, self-confidence and leadership abilities in a friendly, competitive setting. Since the first Games in 1999, no less than 20,000 people have been involved. The Games provide extraordinary encounters; an exciting francophone experience; and a schedule rich in festivities.
The Canadian Francophone Games are a Fédération de la jeunesse canadienne-française (French Canadian Youth Federation – FJCF) initiative, supported financially by Canadian Heritage.
The French Canadian Youth Federation relies on a partnership with an Organizing Committee (host city) to deliver logistics and programming components for the event. The games are an initiative of the Fédération de la jeunesse canadienne-française www.fjcf.ca
The Games are held during the summer months every three years. Over 1,200 participants and more than 750 volunteers are expected for every edition of the Games. The 8th Canadian Francophone Games will be held in Victoria, July 13-17, 2021!