The Festival de Casteliers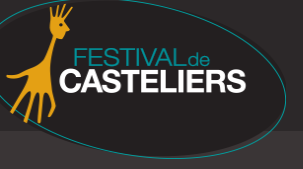 The undeniable surge of interest in puppetry arts around the world confirms the form's enduring influence and boundless expressive richness. Puppetry's many permutations attract creators and spectators alike to its age­old and constantly renewed alliance between matter and movement, as a reflection of ourselves or a reinvention of our world.
The Festival de Casteliers program features a wonderful selection of great works celebrating 11th art. Puppeteers, actors, puppet and set builders, musicians and circus performers will create illusions, as they combine wood, cardboard, fabric and long strings with insight, humour, poetry and imagination.
Located in the heart of the Outremont borough, it will contribute to Montréal's status as a cultural metropolis, both nationally and internationally. It will also allow puppetry's myriad faces to shine at home and abroad.