The Pancanadian Youth Forum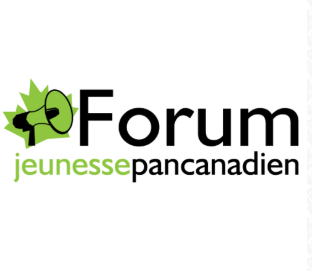 The Pancanadian Youth Forum (PYF) is a national event of the Fédération de la Jeunesse canadienne française (FJCF) that mobilizes French-speaking youth from across the country.
Each year, a different theme is selected.
The purpose of the national event is to create opportunities for exchanges
, to equip and prepare participants to become informed citizens and active members in their community.
This event is a great opportunity for youth to get together and to discuss hot topics!