Théâtre la Seizième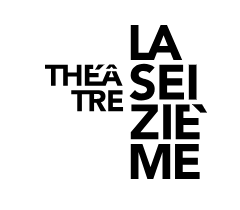 Founded in 1974, Théâtre la Seizième is the main French language, a professional theatre company in BC. Every year, Théâtre la Seizième presents a main stage season, a young audiences season, a series of drama workshops and a training and dramaturgical development program for local artists.
By continuing to produce, present and commission engaging Canadian works, Théâtre la Seizième is a dynamic leader in Western Canadians' cultural and artistic life. Over the years, the company has positioned itself as a major creation and presentation center on the national cultural landscape.
With its programming, Théâtre la Seizième reaches about 30,000 Canadians every year!