Université du Québec à Rimouski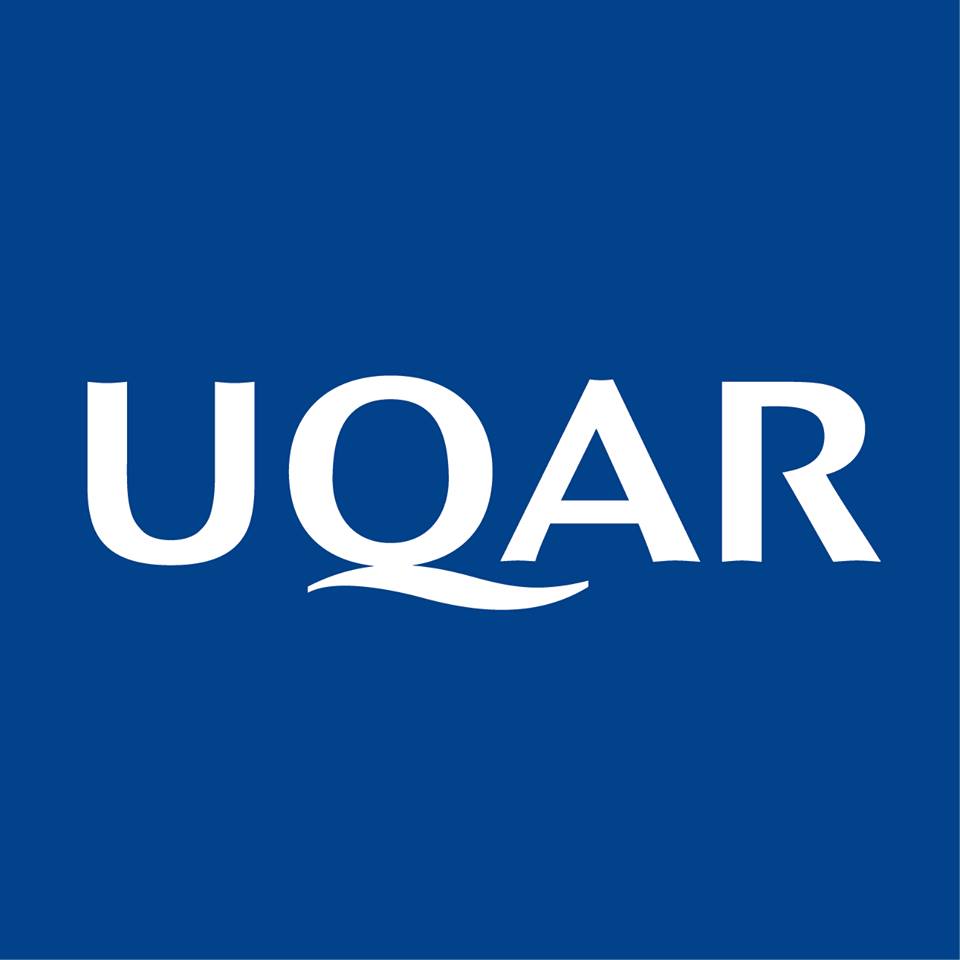 Université du Québec à Rimouski (UQAR) is a public French university located in Rimouski, Quebec, Canada with a campus in Lévis. It is a French-language institution Founded in 1969 as a satellite campus of the Université du Québec. UQAR provides access to higher education for the people of Bas-Saint-Laurent, the Gaspé Peninsula and international students. UQAR's programs include multidisciplinary research in marine science, regional development, and nordicity. Approximately 6,500 students attend the university. While most UQAR students are from eastern Québec, students also enroll from the countries of the Francophonie.
On both campuses, UQAR offers easy access to professors, community services and personalized support services. With an average class size of 30, new students can more easily adjust to university life and succeed in their studies.