Wilvaken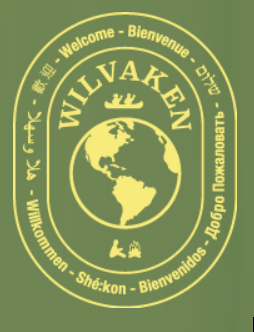 Since 1958, Wilvaken has promoted both language learning and skill development in a natural environment. The camp is located on the shores of Lake Lovering, in the beautiful Eastern Townships of Quebec. Now in its third generation as a family-run camp, it continues to encourage free choice so that campers can develop skills with passion.
Wilvaken is a French Overnight Camp. The bilingual program allows youth to listen and interact with friends from around the world who speak a different first language. Many of the campers come to learn and practice either French or English. Campers will also develop nature skills, social skills  and experience outdoor sports activities.
Most of the staff is bilingual. Cabin groups are mixed with English and French-speaking campers, and all activities are offered bilingually. The Wilvaken community welcomes youth from around the world.
Where: Magog, QC (Cantons-de-l'Est)
When: June – August
Ages: 6 – 15 years