Young People's Theatre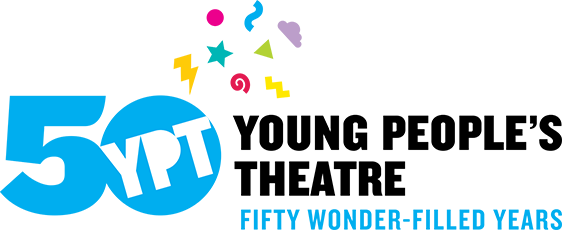 Yong People's Theatre (YPT) is the oldest professional theatre company in Toronto and is a national producer and presenter of theatre for young audiences – the first and largest of its kind in Canada. Over the past 50 years YPT has staged many of the most important plays that form the canon of work for youth in the country. Embedded deep in their philosophy is a commitment to education and learning, whether it is in the classroom or at the theatre. Each season, they ensure that their plays address significant areas of the curriculum including music, language, equity, social studies, health/physical education and drama.
YPT does have the occasional touring production that will perform their show in French for one or two dates for schools and families to attend.
Visit their website or contact YPT for additional French programming details available for the theatrical season.