ACCROS DE LA CHANSON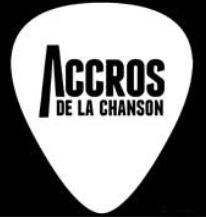 ACCROS DE LA CHANSON is a musical contest initiated by the Fédération des jeunes francophones du Nouveau-Brunswick (FJFNB) in 2005.
It is a great opportunity for youth to create music of their own style in the company of professional musicians.
The contest, with its different stages (semifinal, final, album launch), reveals talented artists!