The Edmundston Book Fair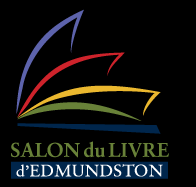 The Edmundston Book Fair has been in existence for 35 years and attracts many visitors. For four days, there are many activities for all ages: youth activities, conferences, round tables, lunches, literary evenings and more!
This Book Fair is a unique opportunity to discover books, authors and attend various workshops in French!