The Haunted Walk – Safe and Spooky Bubble Tours in Ottawa, Kingston and Toronto!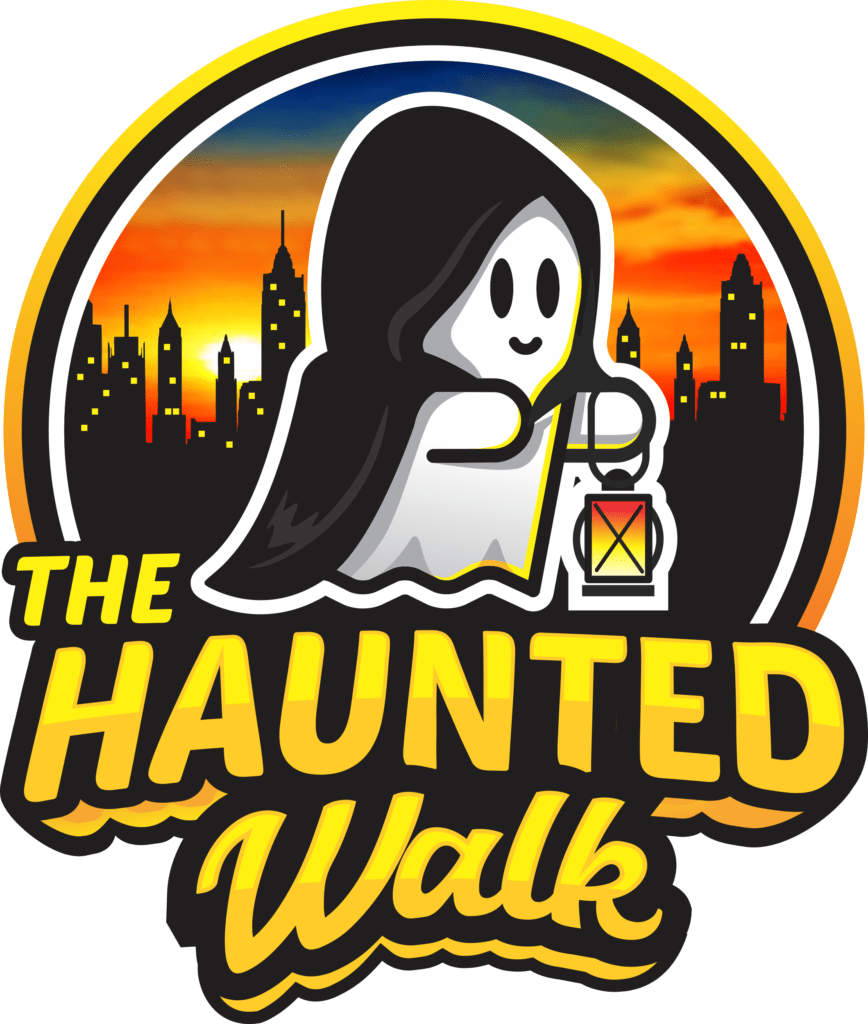 Have an "out-of-house" experience while enjoying some fresh air and great ghost stories in Ottawa, Kingston, and Toronto! Spooky, fun, and socially distant, The Haunted Walk's Bubble Tours are being offered every night: please visit our website to see our full schedule.
* If a tour, date or time you would like is not available, please give us a call; we'll do our best to help!
OTTAWA:
The Original Haunted Walk of Ottawa – We will share some of our favourite ghost stories from the area and lead you by lantern light to some of our favourite haunted spots, including: the Bytown Museum, the Fairmont Château Laurier and Ottawa's haunted high school. You'll never look at the city and these buildings the same again!
Haunted Ottawa Jail Tour – Explore Ottawa's famous haunted jail and real-life murder mystery! Tour the cellblocks where inmates of all kinds were once imprisoned. Retrace the final footsteps of the condemned as you walk from Death Row to one of the last working gallows in Canada. In 1869, was an innocent man executed for the murder of Thomas D'Arcy McGee, a popular Canadian politician? Does he still haunt the hallways of the jail to this day?
KINGSTON:
The Original Haunted Walk of Kingston – Join us on Kingston's famous ghost tour! For over 25 years, haunting locals and newcomers alike, this tour takes you through Kingston's old Sydenham Ward. It features haunted hotels, hidden burial grounds, grave robbings, hangings, and other spine-tingling surprises.
TORONTO: 
Spirits of the Distillery District Ghost Tour - With tales of gruesome accidents, the perilous world of whiskey-making and the explosive War of 1812, you'll quickly see why this is area is known as one of Toronto's most haunted spots. Join us as we stroll along the historic cobblestone streets by lantern light.