Boa Lingua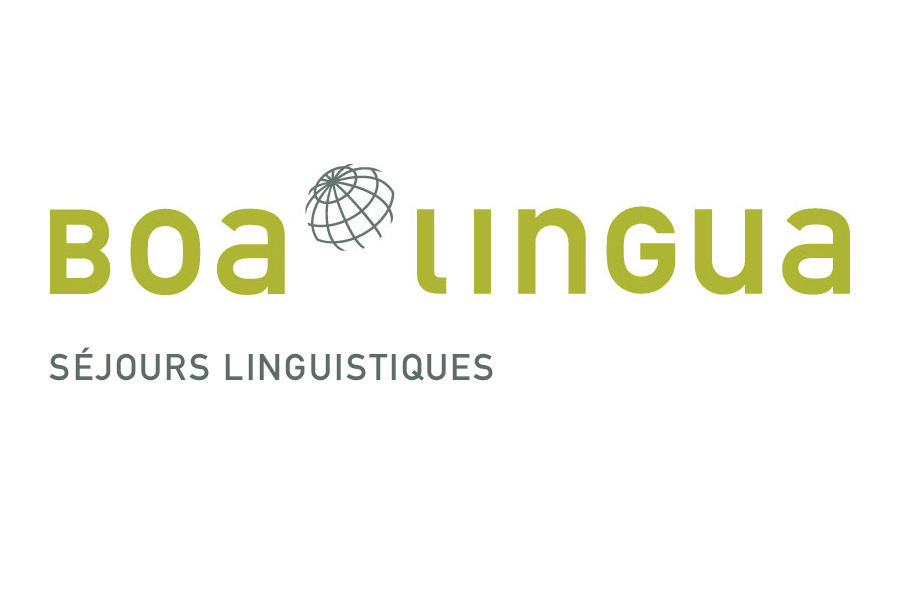 Since 1989, Boa Lingua has been arranging and organizing study abroad language courses all over the world. They collaborate with over 300 prestigious and renowned partner schools in more than 30 countries. Their low price guarantee ensures clients have access to the most affordable prices on the Swiss market for language studies abroad. Boa Lingua has received the prestigious STM Star Award  5 times for "Best Language School Agency Western Europe" as well as been admitted to the Super Star Hall of Fame and received the Lifetime Award.
Boa Lingua offers a wide range of language courses in French and bilingual settings. Countries include Canada, France, La Réunion and more. Language courses are suitable for juniors (under 18 years old), students over 18 years old, adults and seniors. Business courses abroad are also available.
Visit their website for contact details for the suitable Boa Lingua International Agency.