Campus Saint-Jean University of Alberta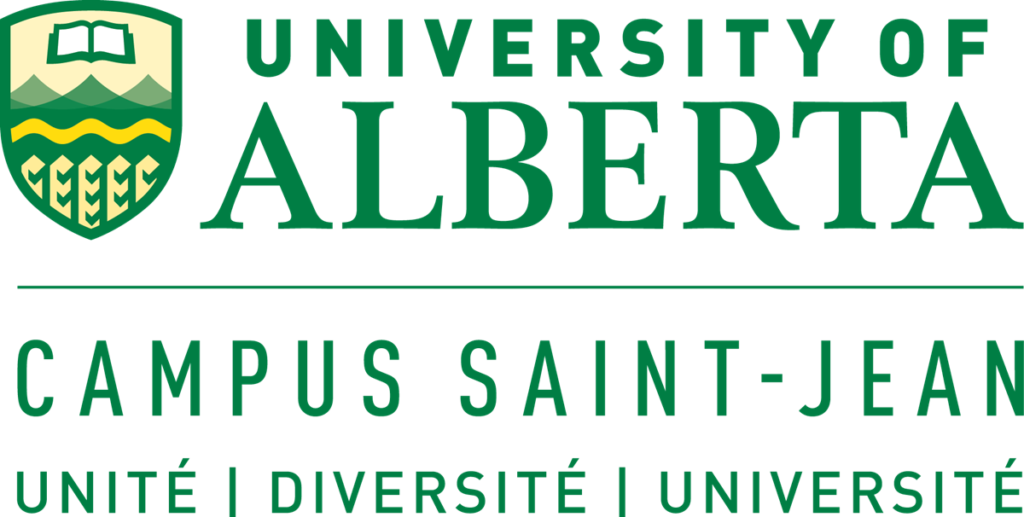 Campus Saint-Jean at the University of Alberta is a one of a kind meeting place of academic, linguistic and cultural life. Campus Saint Jean stands out by virtue of its operating language- French- but also because it boasts an array of bold interdisciplinary programs and its track record of top-notch quality research and innovation. An added advantage of CSJ is its relatively small size, which affords students a more focused and individualized learning environment conducive to instilling intellectual curiosity and critical thinking. CSJ comprises two distinct branches: the Faculté Saint-Jean with its graduate and post-graduate university programs, as well as the Centre collegial de l'Alberta (CCA).
The institution exhibits its continued engagement towards the local, regional, national and international Francophonie by welcoming students and professors from diverse backgrounds and varied disciplines. As a francophone Campus operating in a minority situation, CSJ draws on bilingualism as a vehicle for disseminating the francophone culture.