Canadian Warplane Heritage Museum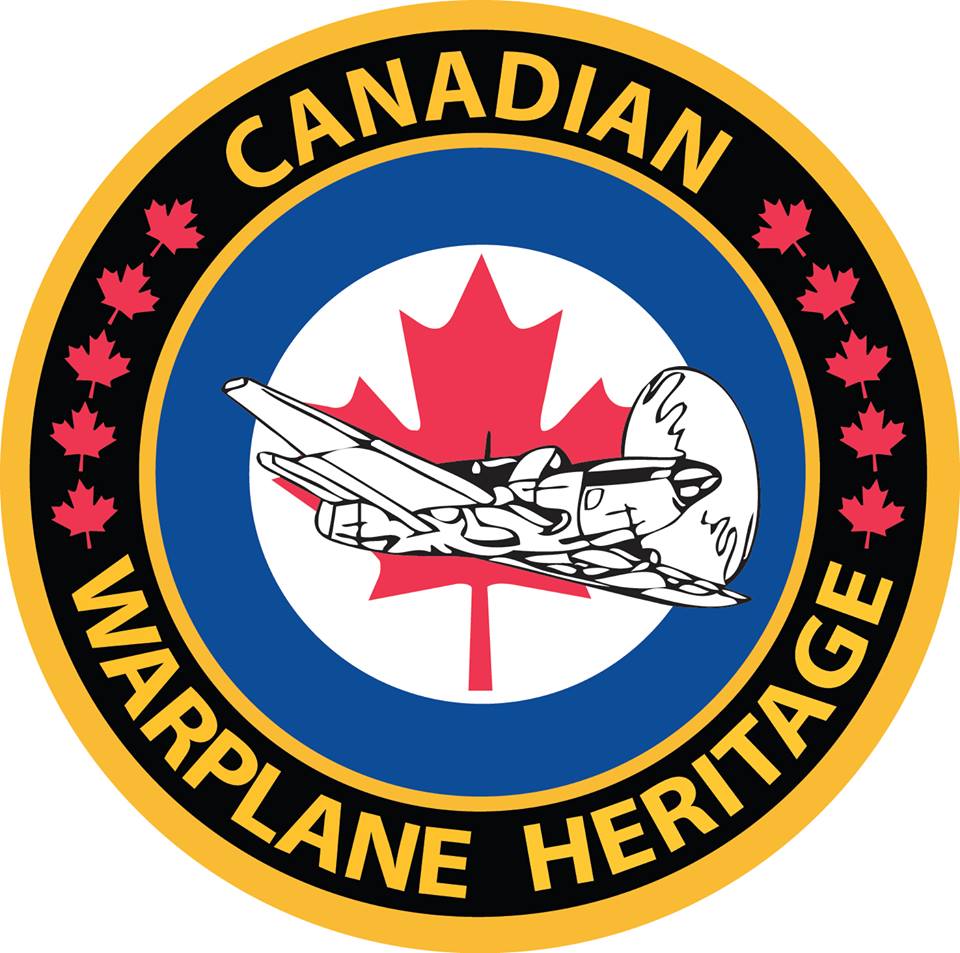 The Canadian Warplane Heritage Museum located in Mount Hope, offers education programs designed with teachers and their students in mind. Using the Ontario Science and Technology Curriculum as a guide, specific programs have been created to reinforce the "Understanding Structures and Mechanisms" strand of the guide. Programs are suitable for all ages and the pre-school, kindergarten grade 3, 6, 7 and grade 10 history programs at the academic and applied levels are available. All programs use a student centered approach reinforced with many hands on activities. Classes are conducted in an aviation environment with classrooms situated beside or under the Museum's aircraft.
Educational programs are currently not available in French however a French speaking guide can be requested for a general tour of the museum.